The learning community for HR professionals!
We work in talent planning, talent outreach, employer branding. learning & development and employee engagement.
We share Best Practices, organize community events (virtually and onsite) and run our own academy where you can get recognized with digital certificates.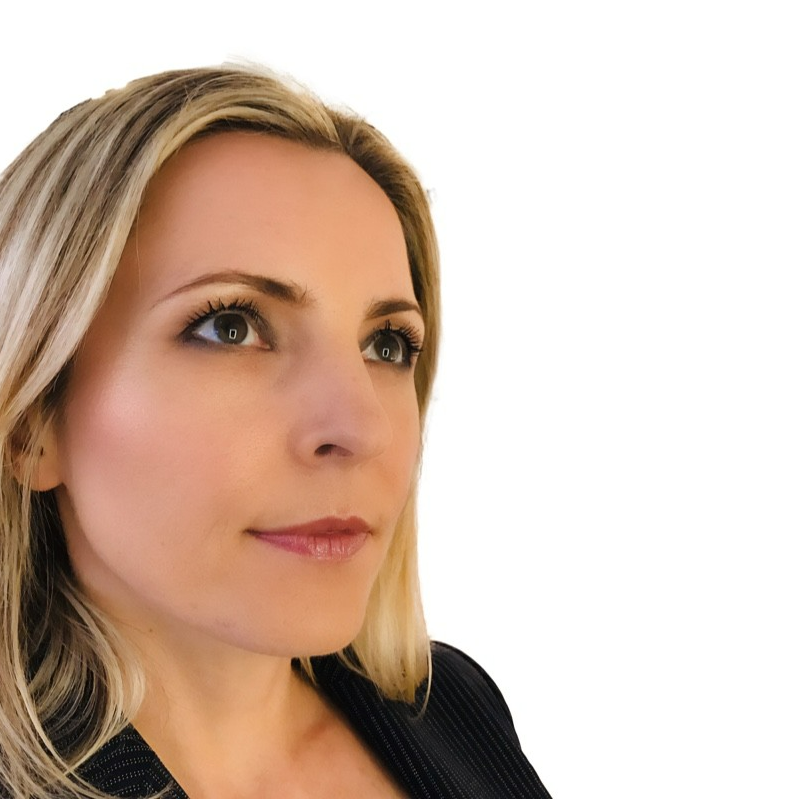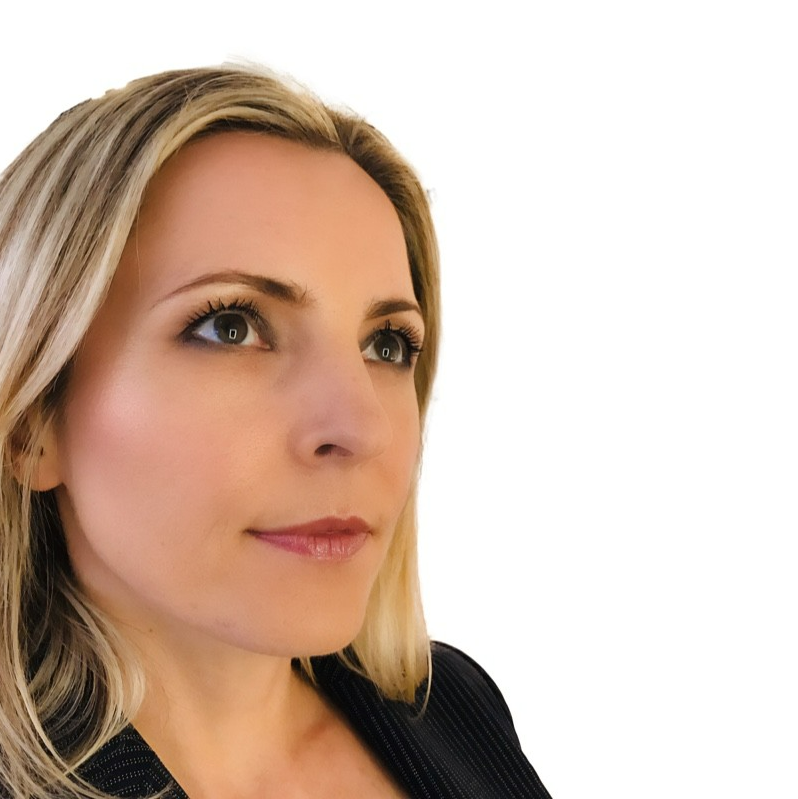 "I help UN agencies and NGOs finding their most effective learning solutions based on organizational needs, because I believe that there's no one-suits-all approach in learning."
My course modules:
Successful roll-outs of eLearning catalogues
Internal marketing campaigns for UN/IOs to promote online learning
Competence mapping inside and outside UN/IO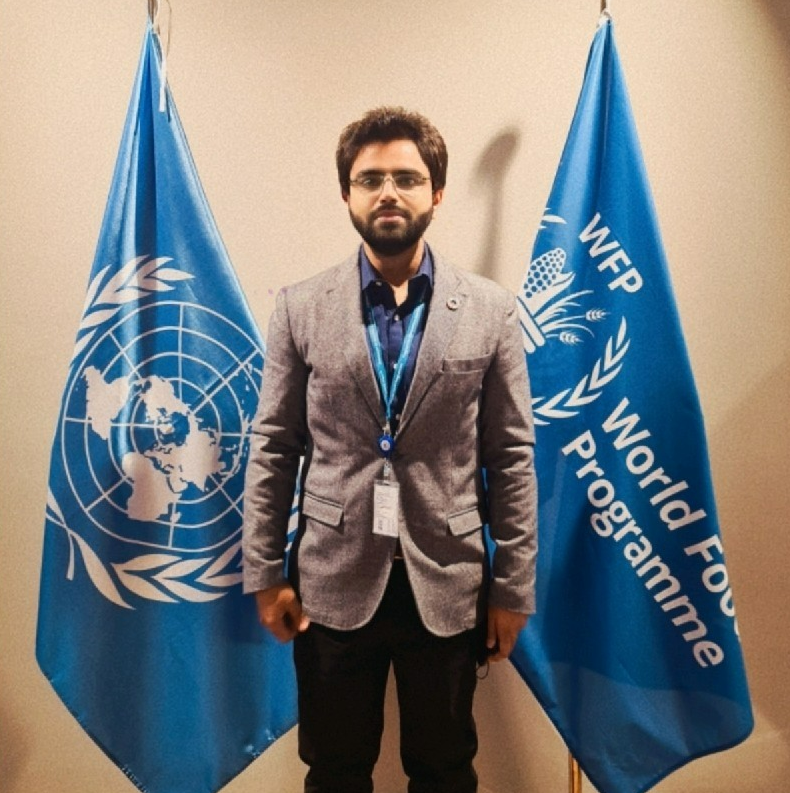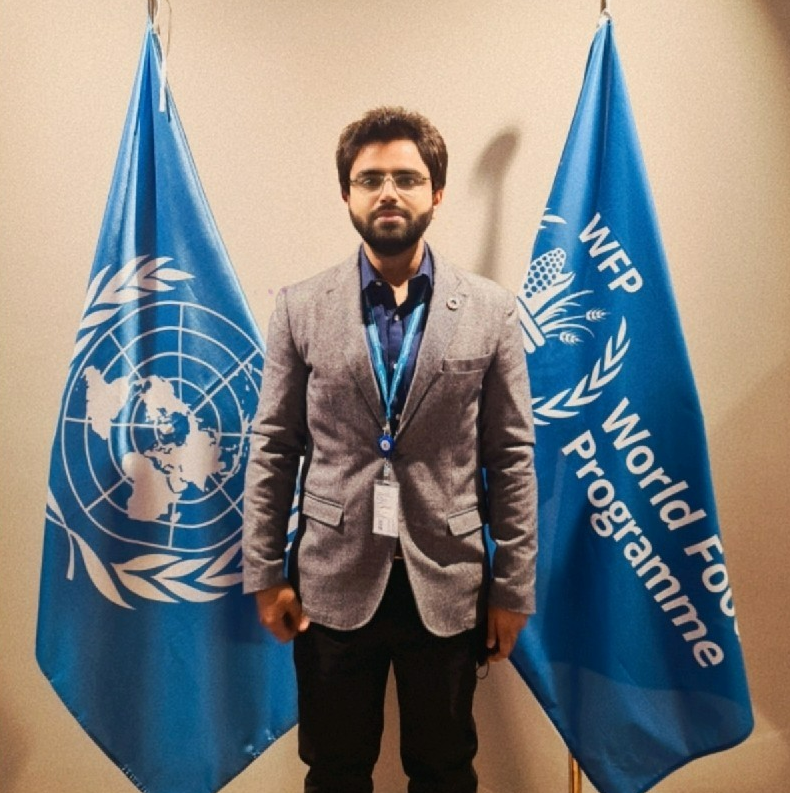 "I am responsible for designing and implementing the WFP's global talent attraction and sourcing strategy. I am also leading the CoC for sourcing, EB and Outreach. In addition, I am developing competences of the global WFP TA fraternity based in more than 100 countries on key tools and processes."
My course modules:
Employer Branding for UN/IOs
Best Practices for Talent Acquisition
Competence assessment for recruiters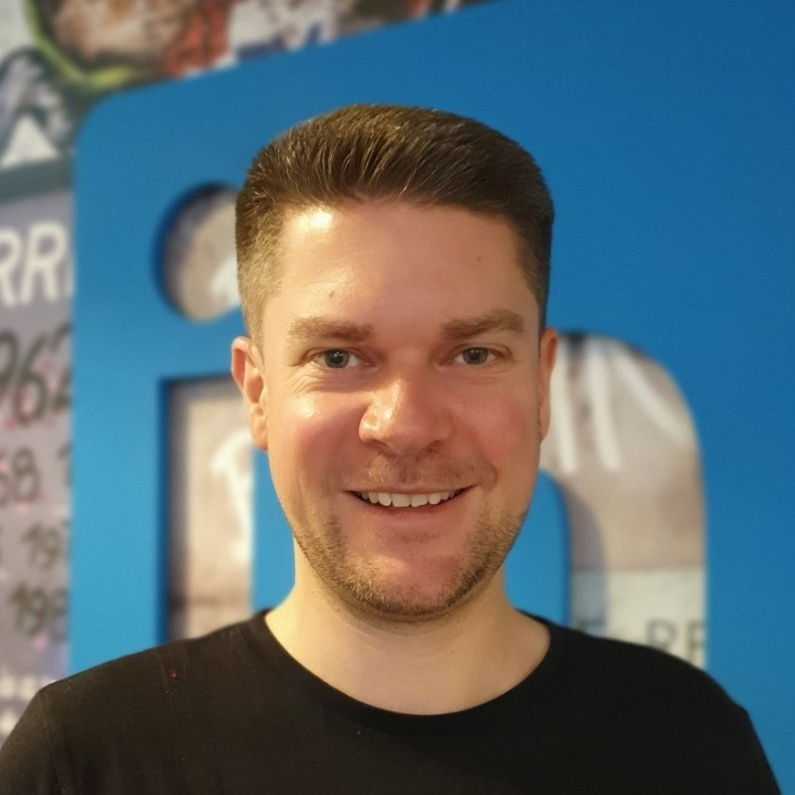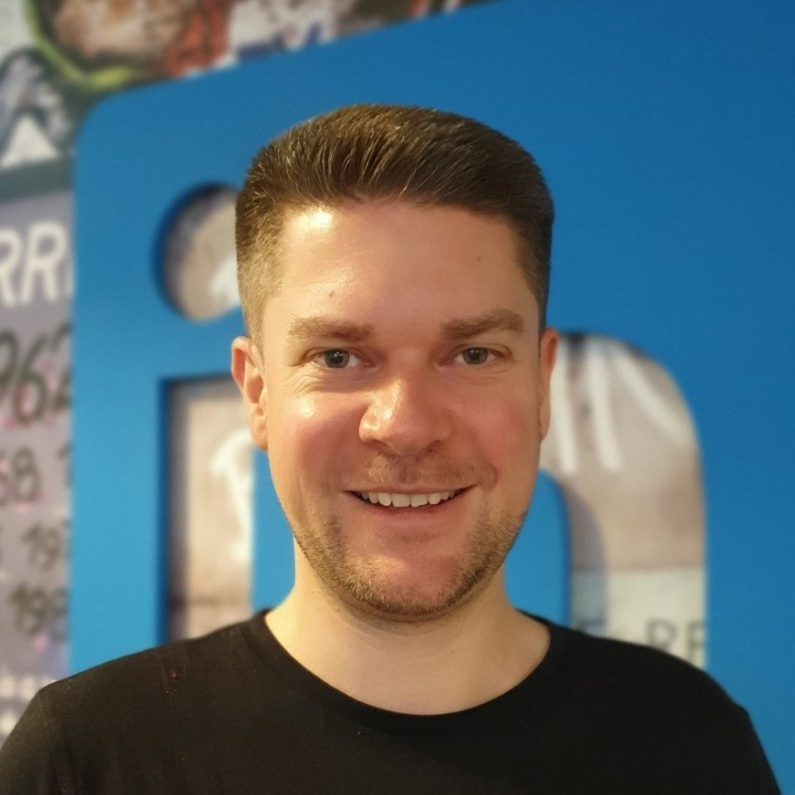 "I bring in more than 6 years of experience in working with LinkedIn products for hiring, learning and engagement: specifically for UN and IOs."
My course modules:
Rock Your LinkedIn profile
Combining LinkedIn Talent Insights with LinkedIn Recruiter
Using LinkedIn Recruiter together with LinkedIn Job Slots
Employer Branding with Career Pages and Work with us.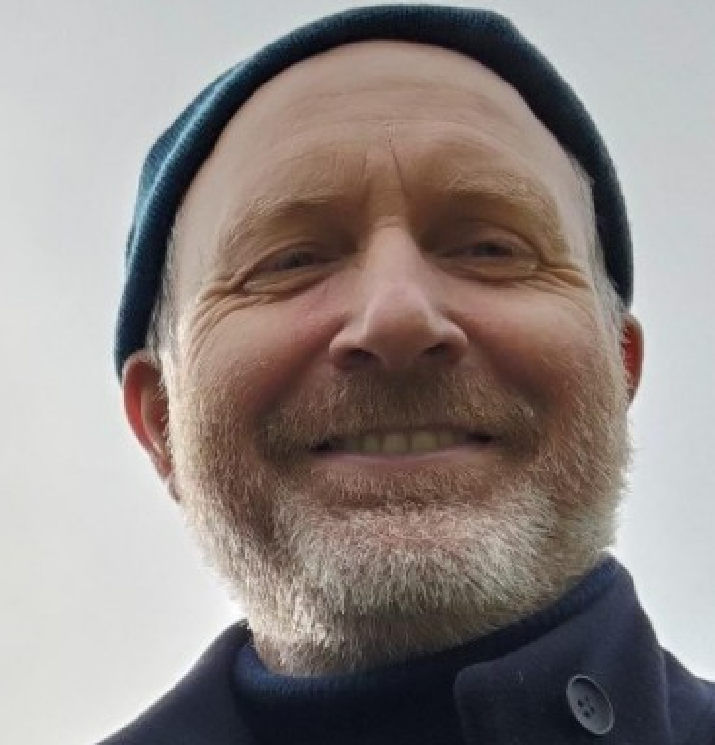 "I am supporting organizations in planning, conducting and evaluating their digital credential strategy. I bring in experiences with Open Badges, Verifiable Credentials, SCRUM project management and workshop design."
My course modules:
Overview of digital certificates, credentials and badges
Taxonomies and skill mapping
Digital credentials for online academies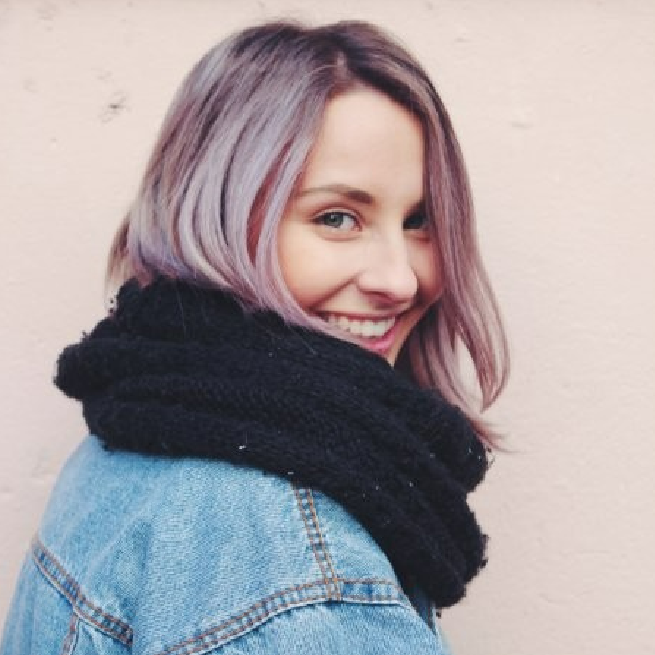 "With an academic background in Communication and Customer Experience, I've become an experienced Talent Acquisition and Employer Branding professional having worked in both Technology and Humanitarian sectors. I've led projects inside local and global teams which made me excel in Inbound Recruiting, Sourcing, Talent Market Analysis, Event Management, Candidate Experience, Hyper-Targeted Paid Advertising, Project Management, and End-to-End Campaign Planning."
My course modules:
Strategic Talent Planning
Diversity Sourcing
Writing attractive job descriptions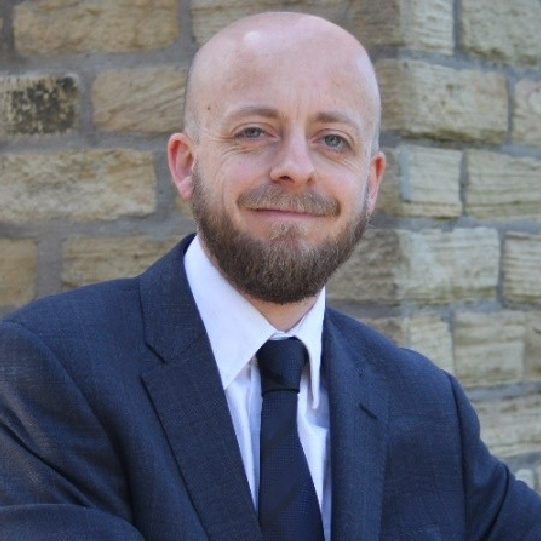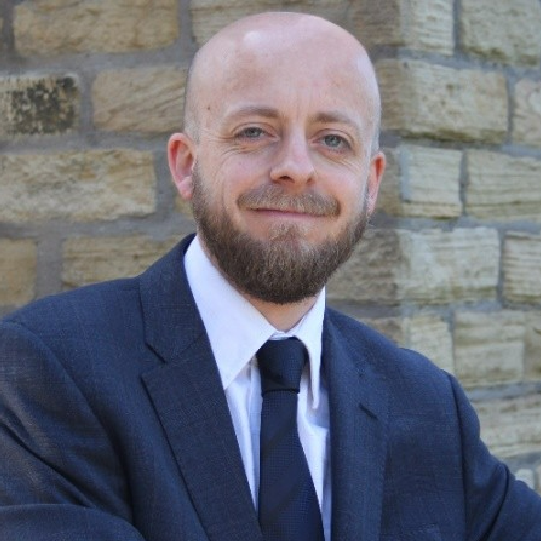 "I am a former Special Adviser to the Royal Household and Project Lead for iDEA, one of the world's most successful free educational technologies. Author of Personalised Learning for the Learning Person, he is a National Teaching Fellow and Principal Fellow of the Higher Education Academy. I am Director of Strategic Partnerships for the International Council on Badges and Credentials (ICoBC)."
My course modules:
Designing a curriculum for formal recognition
Competence frameworks i.e., on 21st Century Skills
Quality management of academy programs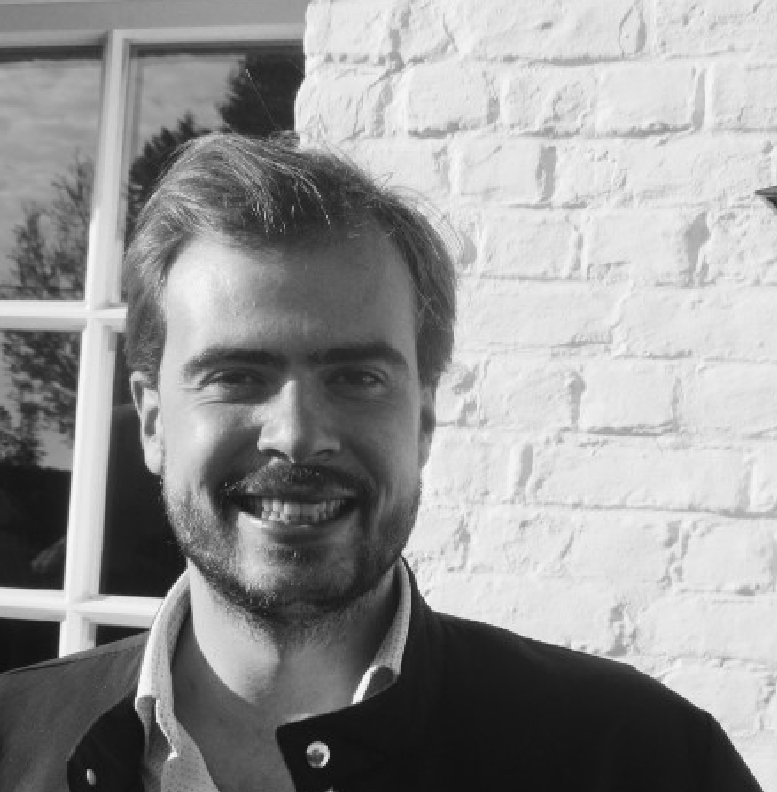 "I am the CEO of Visions and Co-Founder for "aNewGovernance". Visions is working with organizations across the world to build a new open network to share personal data at the service of each person's objectives, personal evolution and well-being. We believe in empowering people in their learning path.."
My course modules:
Data Spaces for Skills
Designing interoperable learning networks
What we offer
Relationships
Extend your network to other UN agencies and International Organizations to learn from Best Practices.
Recognition
Gain recognition for your capabilities both inside and outside your organisation.
Support
Ask our network for support and learn from hands-on examples that are aligned with your organisation's policies and challenges.